One Call Repairs It All
Restoration Throughout the Tri-State
Call now
Here to help 24/7/365
Always Ready For Your Restoration Needs
Call now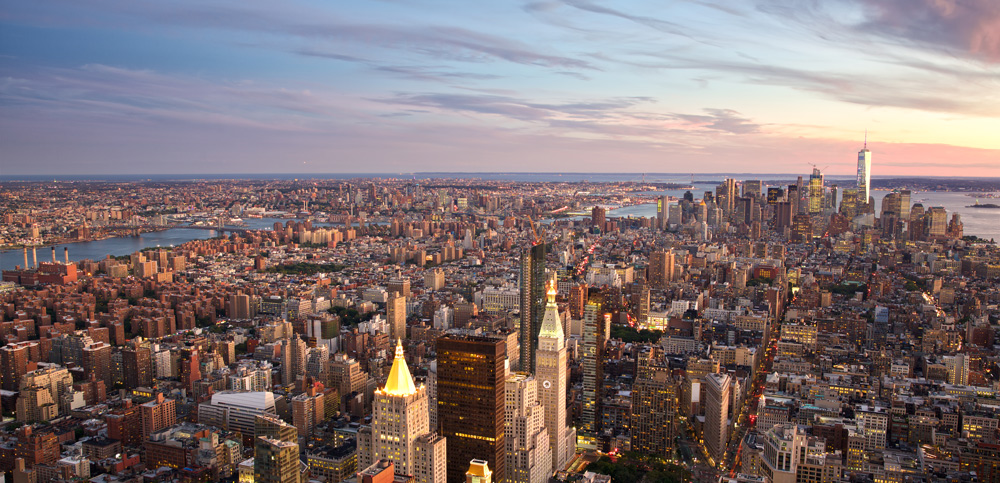 35 Years of Resoration Experience
It only takes one call to connect you with New York's leading emergency restoration experts. As president of CRR, Robert Picchioni and the entire team offer you and your family 35 years of restoration experience to help guide you through the recovery process. From support staff to skilled technicians, we give you peace of mind as we work to repair the damage and restore your home or business to its original state. No matter how big or small your fire or water emergency is, one call can repair it all.
The Highest Level of Restoration Service
We're Here for You 24/7
Complete Recovery Restoration offers you multiple home disaster recovery services, all under one roof. We have over 35 years of disaster restoration experience, we take care of your emergency home and business restoration needs such as fire & smoke damage and water & flood damage.
‍
Robert Picchioni, president of Complete Recovery Restoration, relies on his 35 years of experience in the insurance and restoration industries to help guide clients through this process in their time of need. CRR knows that when it comes to your home or business, every detail counts. We want you to know that you're in good hands; you can trust our restoration experts to tackle even the most complex restoration projects. CRR brings you peace of mind, so you can get back to focusing on what matters. Call us anytime, we're here to serve YOU!
Fast and Friendly
You know that your time is valuable, and so do we. Our technicians arrive on time and ready to do their best to quickly restore your home or business. From the first call to the final details, going above and beyond is just what we do. Our knowledgeable staff and certified technicians treat you like family and are ready to address any concerns.
Reliable Restoration
Don't let fire or flood damage ruin your home or business! CRR understands that you love where you live and work, and we want to help your home or business get back on track. Our goal is to continually earn your trust by always delivering the highest quality disaster restoration services available. Complete Recovery Restoration is locally owned and operated, serving our community with pride. You don't have to worry about complicated insurance claims; we work synergistically with your insurance company to make the restoration process simple, saving you time and money. We believe in setting a higher standard of care and service by keeping our promises to our clients; we guarantee satisfactory service!
Insurance Covers it All!
Fire and water emergencies are stressful enough- you shouldn't have to worry about dealing with insurance too. At CRR, we want to make the recovery process as smooth and simple as possible for you; we work directly with your insurance company, so you don't have to. We never charge you any upfront expenses- you never pay out-of-pocket! Relax and restore your peace of mind when you call Complete Recovery Restoration.
Client Testimonials

Garl Carraher
Malverne, NY
This disaster was very distressing for my husband and me, and I also wanted to say thanks for taking the time to answer all of our questions so we would know what to expect. You and your crew were very professional and made a bad situation for us much better. I would absolutely recommend you in the future.
I would like to express my appreciation to the staff of Complete Recovery Restoration that came to my house to clean up after the fire happened to me. I can't thank you enough for the attitude and the willingness to help in everything I needed. I would call you again for sure if needed in the future and already recommended to friends.

Philip Kerstein
Lawrence, NY
I must say that when I saw how your people worked, I was confident that the job would be done properly. When I called you were very responsive to anything I needed. The whole experience of working with you was a good one and I would be glad to recommend you to anyone.
I came into our space late last night and was overwhelmed by how organized, clean, and refreshing the space felt and smelled. My staff is extremely happy and feel like we can commence doing the work without fear of unhealthy work conditions. Please accept my most sincere thank you for all that you and your staff have done and know that we will always look to you and refer others your way should we or others we know encounter such difficult situations again.
When Disaster Strikes, Call the Experts! We Are Dedicated to Serving Your Home Restoration Needs 24/7, 365 Days a Year.